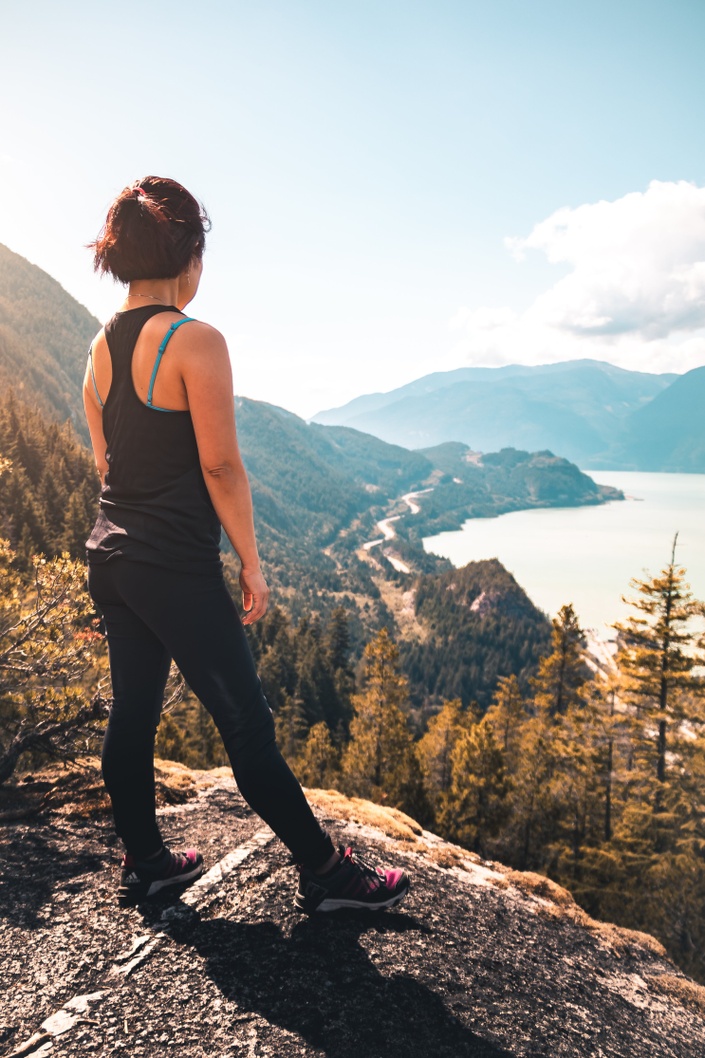 Surviving Panic Attacks: The Ultimate Guide
Learn how to manage panic attacks so you can feel calm, confident, and free!
"I am exhausted from trying to be stronger than I feel"
"It's sad, my anxiety keeps me from enjoying things as much as I should at this age"
"Don't assume I'm weak because I have panic attacks. You'll never know the amount of strength it takes to face the world every day".
"When I am silent, I have thunder hidden inside" ~Rumi
Do these words resonate with you?
Is your brain working overtime?
Are you feeling exhausted as you anxiously wait for a panic attack to hit?
Are you missing out on amazing opportunities because of fear?
YOU ARE NOT ALONE!
What if I told you that worry & panic don't have
to be part of your everyday life? That fear doesn't
have to control you AND that you can help your mind
to feel safe, calm & free!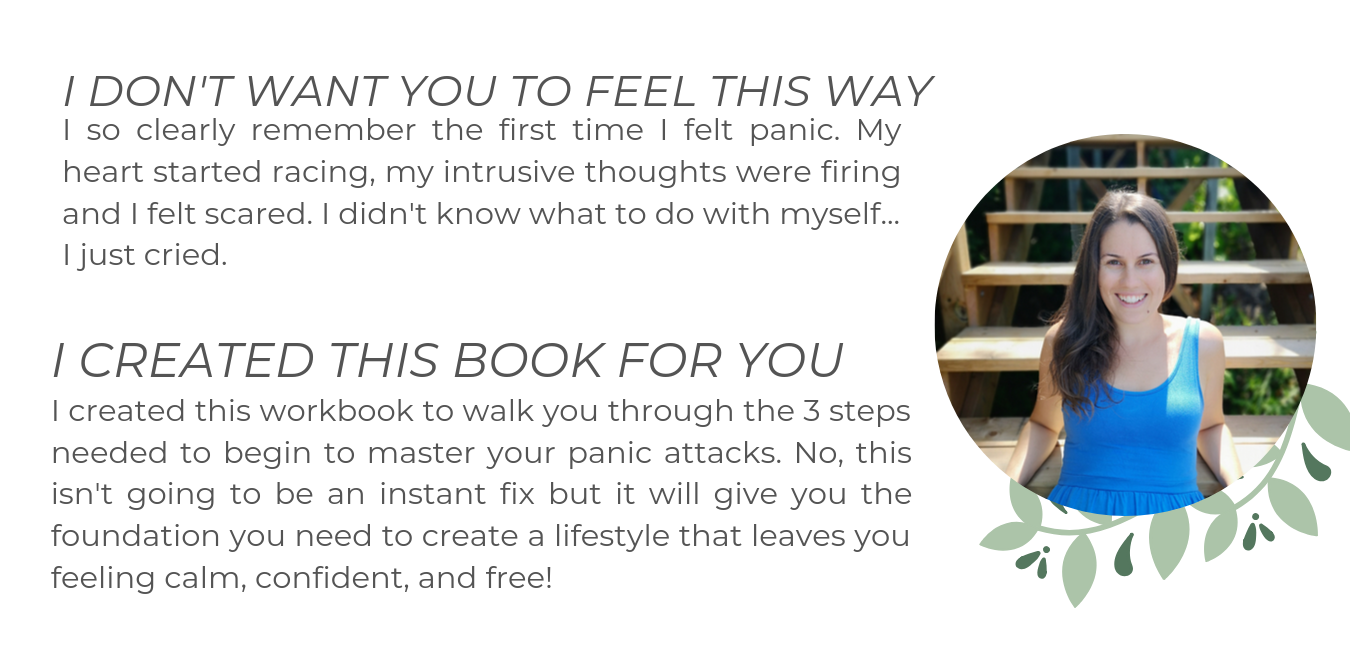 "While a single panic attack may only last a few minutes, the effects of the experience can leave a lasting imprint" (Melinda Smith, Lawrence Robinson, & Jeanne Segal, June 2009)
Whats included, you ask?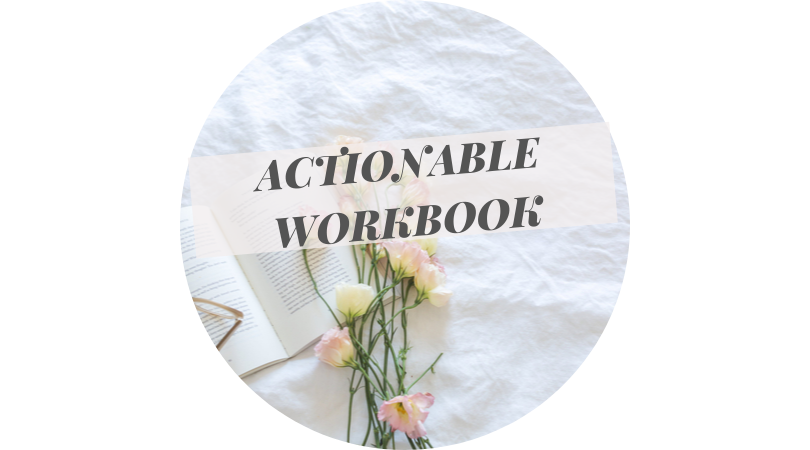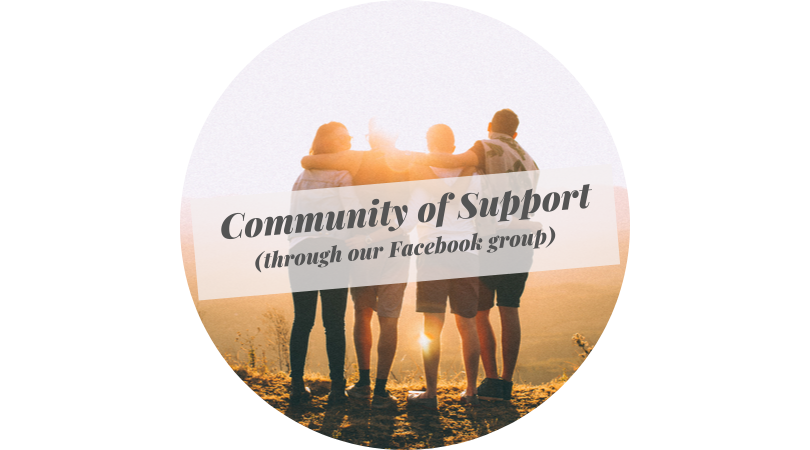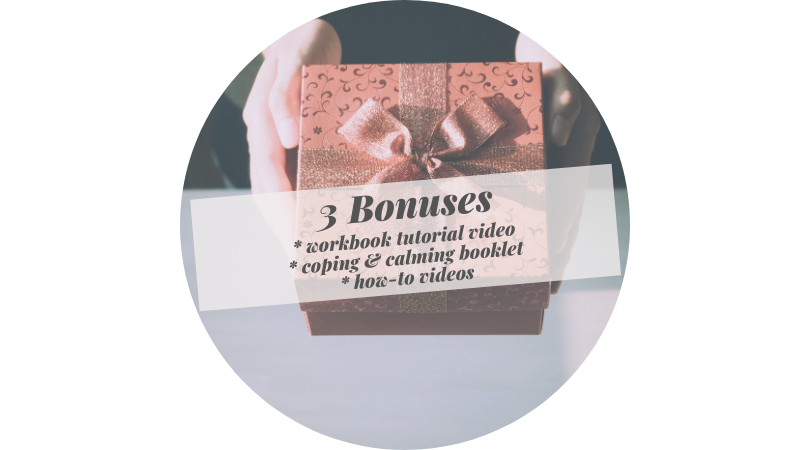 Is this workbook for me?
If this is resonating with you and you are ready to choose you - ready to put yourself first… This workbook is for you!
There is a term we use in social work called 'readiness for change'. People aren't going to make the changes they need to until they are at a place where they are ready to do the hard work and commit to the process. There are so many things that affect a person's readiness for change. If this is you and you aren't sure your ready to commit - that's ok. Take the time you need and come back when your ready. I don't want you to participate when your not ready and feel frustrated that your not getting the results you need. But, if you are ready to participate, ready to work hard, and are committed to seeing the work through, then please click "buy" because we want you to journey with us!
Hey you,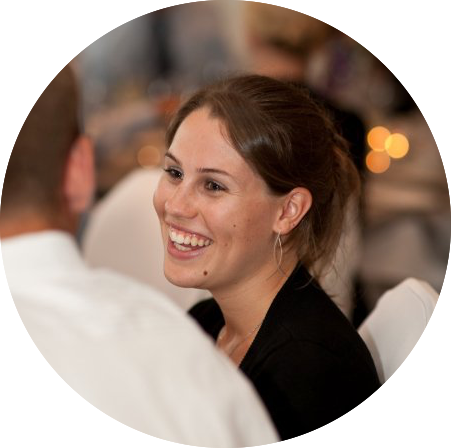 I'm Sarah. Founder of Mentally Healthy Me. A couple of the hats (roles) that I wear throughout a day are wife, mother, social worker, and blogger. I have over 10 years of social work experience with a specialization in mental health, and although I don't engage in a client-therapist relationship with my blogging friends, I believe this knowledge and experience has given me much insight, tools, and resources to pass along to you. On a deeper level… 1 in 3 people struggle with mental illness. I became one of those people after being greatly affected by postpartum anxiety. This is where my passion stems from. This personal experience is why I show up online to journey with others who are struggling with their mental health - why I'm here to journey with you!
I'm here to support & encourage you...I invite you to purchase this super-awesome workbook because I no longer want you to be controlled by fear. It is possible to experience freedom. And yes, you can find much of this information through Google, and yes, you may already know much of this information to be true or won't be surprised by what you learn. However the value in purchasing this workbook is that it gives you a structure and system to make it happen, motivation as we journey together, and it will save you time as much of the research has already been put together in one convenient place - Mentally Healthy Me Online Wellness Centre.